Searching for a pet-friendly apartment in Evansville, IN? We have you covered with our pet-friendly apartment community that welcomes all sorts of pets at Indian Woods Apartments.

OUR PET POLICY
There is a non-refundable pet fee of $300 at move in.

There is a monthly pet rent of $25 per pet. No more than two (2) pets with a combined weight of 150 pounds are allowed per apartment.
Initial Pet Fee is non-refundable and does not transfer from apartment to apartment. Failure to report a pet on the application and/or failure to register your pet once adopted will result in a $500 pet policy violation fee.
Pets may be dogs or cats but cannot be more than a total weight of 150 pounds. We do not accept Akita, American Bulldog, American Pit Bull Terrier ("Pit Bull"), American Staffordshire Terrier, Bull Terrier, Chow Chow, Doberman Pinscher, German Shepherd, Mastiff, Olde English Bulldog, Presa Canario (Canary Dog), Rottweiler, Staffordshire, Dalmatian, Saint Bernard, Great Dane, Wolf Dog, or any mix of these breeds. Property staff reserve the exclusive right to make final determination as to dog breed.

Pets allowed without deposits: Small birds, domestic rodents (hamsters), lizards, reptiles (snakes), amphibians, and fish aquariums that are five (5) gallons or less. Note that deposits are required on large birds, including but not limited to: parrots, cockatiels, sun conures, or other birds often let out of cages.

The following are the owner's requirements: No pets allowed on new carpet or carpet less than two (2) years old, pets must be inoculated, proof of age, all deposits and fees must be paid on or before the date the resident takes possession of the apartment, and a separate addendum is to be completed and signed, and is considered as part of the Lease Agreement. Up-to-date vaccination records for animals that require deposits required before moving in.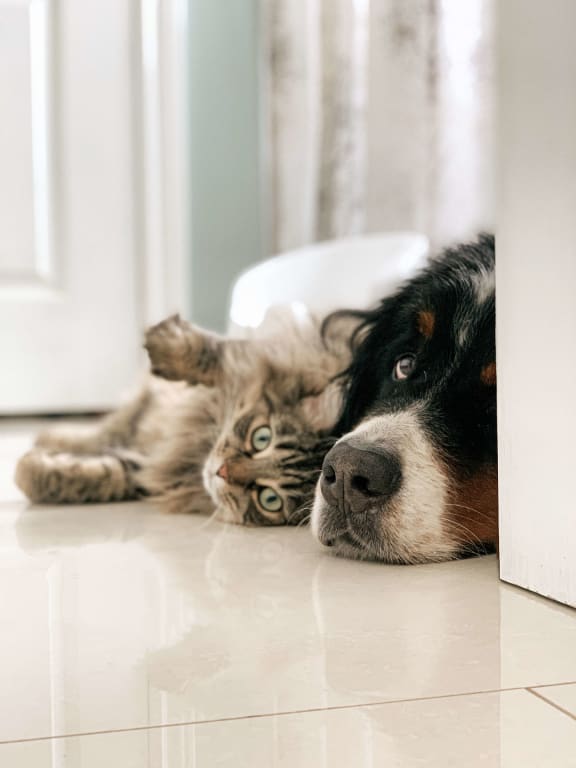 Testimonials
Gary was super quick to give me a call back to my lead of interest; he was extremely helpful and courteous during my tour of Indian Woods, and answered any questions I had. Grounds were kept very nice and property was beautiful upon arrival. Definitely love they have a dog park for my two pups!

- Google Review
Indian woods was super helpful and efficient in the entire process of my application! They were patient and answered every one of my questions immediately. They were truly understanding and overall outstanding. I am looking forward to my new residency here!

- Google Review
Ever since Monarch Investment and Management Group took ownership of the property in late 2022, things have improved dramatically, mostly on two different fronts: the maintenance of the property and the efficacy of the office. I'm sure the employees were doing the best they could with what they had before, but I have been consistently surprised with new improvements and attentive service ever since Monarch took over.

- Google Review