If you're looking for restaurant recommendations for Evansville, Indiana, look no further than our list of 7 of the best restaurants in the area! Whether you live in our apartment community or are just visiting, check out these great restaurants that showcase the culinary diversity in Evansville. Give these restaurants a try if you're looking to be transported back to a different era, try something new, or get some comfort food.

7 OF THE BEST RESTAURANTS IN EVANSVILLE, IN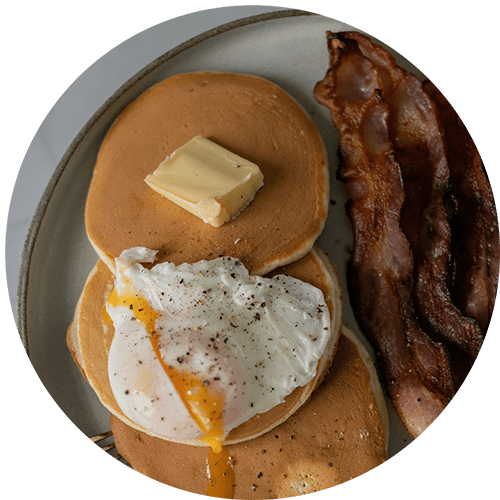 Step back in time by visiting the Merry-Go-Round Restaurant. This local favorite started serving Evansville back in 1946 and the restaurant continues to have the same 50s decor and local charm. From breakfast to dinner and dessert, this place has it all with comfort classics like pancakes, eggs, fried catfish, and banana splits. Visit this local gem and get a glimpse of Evansville in the 1950s.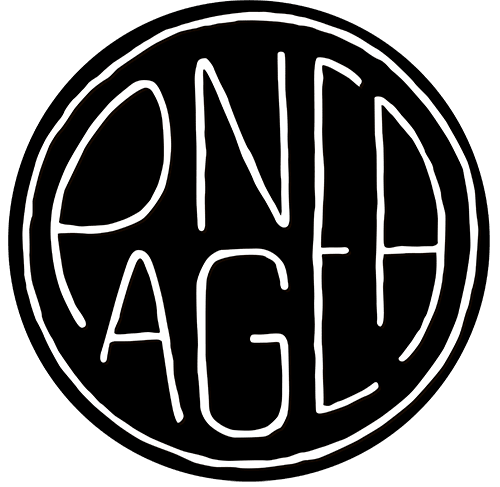 Pangea describes itself as a global soul food market that combines old-world traditions with new-world adaptations. Can't decide what to eat for dinner? Pangea has top-notch Italian food, like the pizza that is made with house-made mozzarella in a pizza oven that has been imported from Naples. Pangea has more than just Italian food, you can also find Thai dishes, tacos, and gyoza. Stop by for lunch or dinner and experience a world of flavor.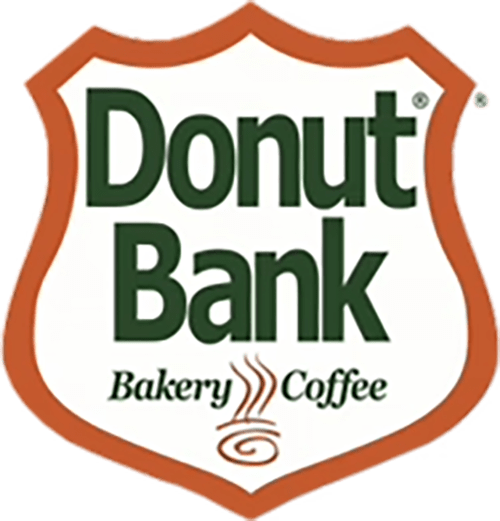 The Donut Bank is a local chain with 6 different Evansville locations with one likely convenient to you! Since 1967 the donut bank has made cakes, donuts, cookies, bagels and more! With its long history of serving the tristate area, this is the best place for donuts in Evansville. When you sit down and enjoy your sweet treat, try one of their award-winning coffees!

Looking for some of the best Mexican food in Evansville? Look no further than El Charro Mexican Restaurant. This restaurant serves up Mexican specialties like street tacos, flautas, fajitas, enchiladas, and more! If you visit, try the Fiesta Pineapple served in a real pineapple! Next time you are in the mood for Mexican, try out El Charro in Evansville, IN.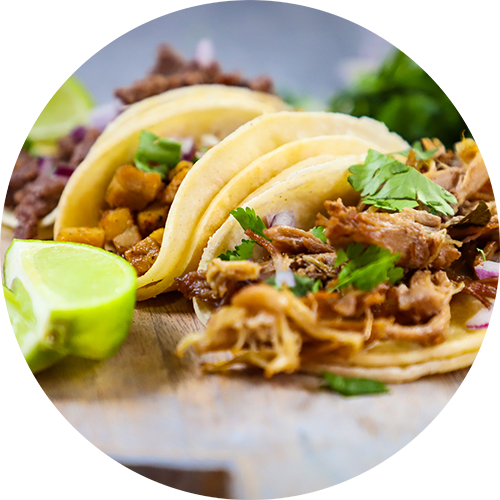 Have you ever tried a Pupusa? This traditional dish from El Salvador is a bread stuffed with beans, cheese, pork, or other ingredients! Taqueria y Pupuseria Miranda specializes in tacos and pupusas that are made from fresh ingredients and served warm.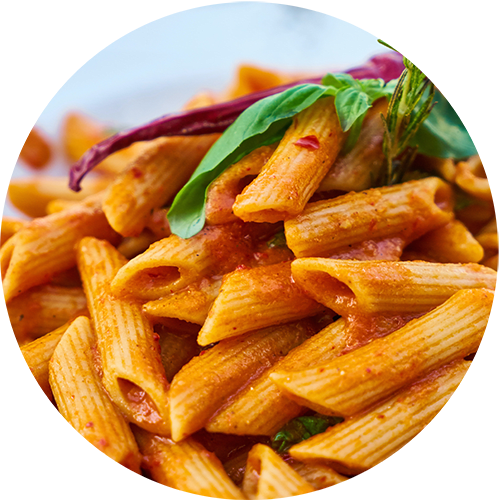 Classic Italian Food is only a short car ride away at Little Italy Italian Restaurant in Evansville. With so many pasta, pizza, and chicken options there is something for everyone. Finish off your meal with their homemade Tiramasu or Cannolis and get a taste of Sicily right here in Evansville.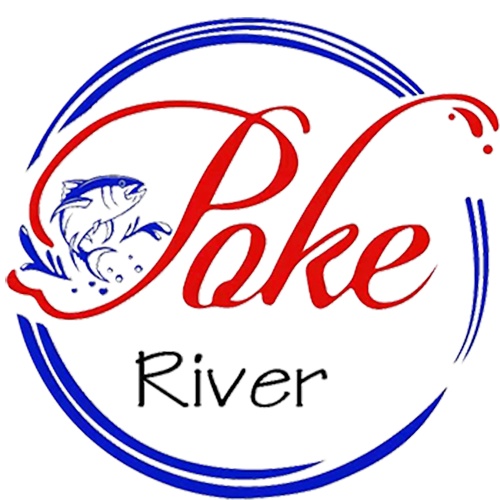 In the mood for Poke or Hibachi bowls? Check out Poke River Japanese restaurant in Evansville, Indiana. Poke River uses fresh ingredients from Sashimi Grade Fish prepared in-house daily. Other food options include their delicious ramen or udon noodles, or Mochi Ice Cream for Dessert.
Testimonials
Gary was super quick to give me a call back to my lead of interest; he was extremely helpful and courteous during my tour of Indian Woods, and answered any questions I had. Grounds were kept very nice and property was beautiful upon arrival. Definitely love they have a dog park for my two pups!

- Google Review
Indian woods was super helpful and efficient in the entire process of my application! They were patient and answered every one of my questions immediately. They were truly understanding and overall outstanding. I am looking forward to my new residency here!

- Google Review
Ever since Monarch Investment and Management Group took ownership of the property in late 2022, things have improved dramatically, mostly on two different fronts: the maintenance of the property and the efficacy of the office. I'm sure the employees were doing the best they could with what they had before, but I have been consistently surprised with new improvements and attentive service ever since Monarch took over.

- Google Review